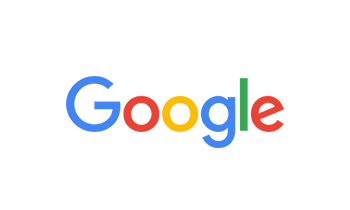 By Mike Shultz on Nov 25, 2020
I feel confident with their team.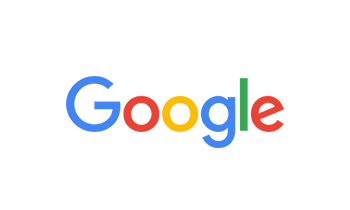 By Bob Lannin on Nov 14, 2020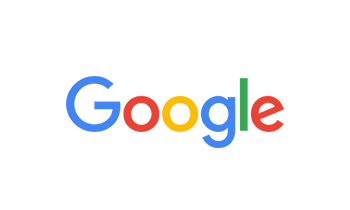 By Thomas St Peter on Nov 12, 2020
Awesome, awesome,awesome. Best firm in the state. Couldn't be in better hands. Thanks again Ray your the best!!!!.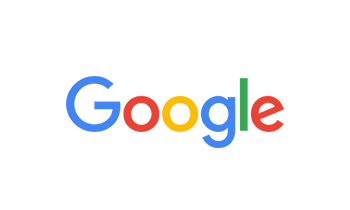 By Angela Mulberry-McGee on Nov 10, 2020
They went above and beyond to work and advise me.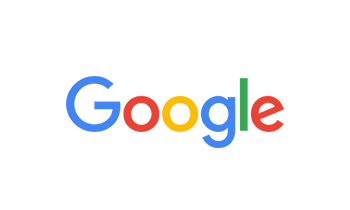 By Lakeshia Price on Nov 10, 2020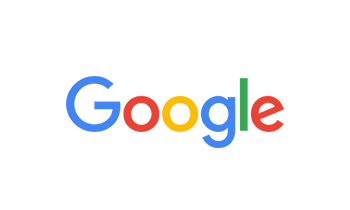 By Steve Van Erden on Nov 09, 2020
GRGB. came to me at a low time of my life. They stood behind me and rallied my messed up life so much so, i am deeply indebted to them. Highly recommend their services. Steve Van Erden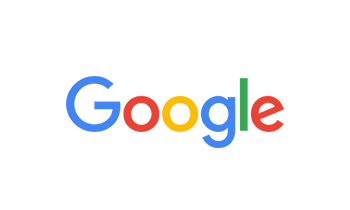 By Jordan Radick on Nov 04, 2020
I honestly can't thank them enough. Ruth and Chris took me through every step, answered every question and did ALL the heavy lifting. They settled my case winning me thousands against the insurance company. If I wouldn't have gone through them Id be drowning in medical bills. To be honest, I'm terrible at following up emails and calls with the kind of schedule I have. Ruth continuously reached out and made sure I had all the information I needed. Without Britt bringing me in none of this would be possible. She put me exactly where I needed to be. To top it off, it never felt like a business transaction, it was like I had someone who was really in my corner.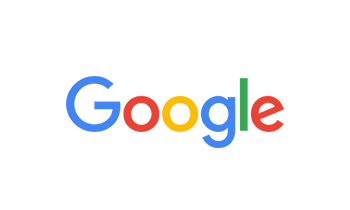 By meghan frick on Nov 03, 2020
Max was an amazing lawyer and I could not have asked for a better experience. Child custody cases can be rough and Max made sure I understood the process and was on with every decision we made. I would recommend him to anyone that is going through a divorce or custody issue.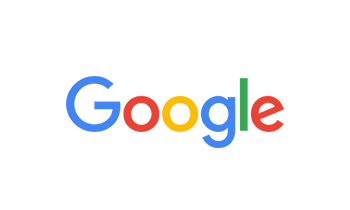 By Yisroel Lein on Nov 02, 2020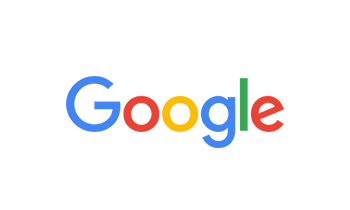 By Todd McAllister on Nov 01, 2020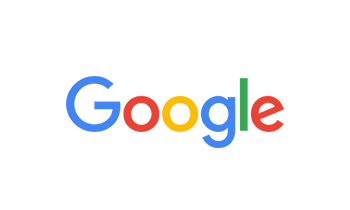 By anthony hale on Oct 31, 2020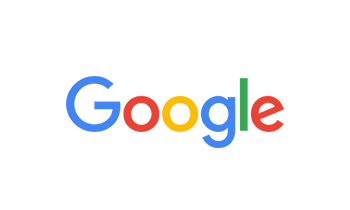 By David Gozdowiak on Sep 28, 2020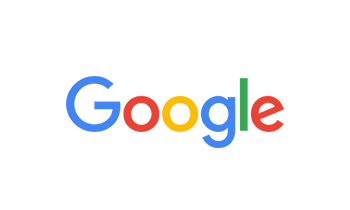 By Kevin Lehan on Sep 22, 2020
Outstanding result with my personal injury case. I was treated with respect, shown compassion and kept informed during the entire process. I could not be more pleased with Gimbel, Reilly, Guerin & Brown, LLP.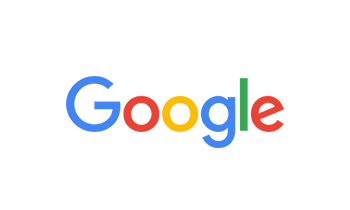 By Maureen Black on Sep 22, 2020
I hired Attorney Erin Strohbehn to review a severance agreement for me, and I have nothing but wonderful things to say. She was knowledgeable, helpful, understanding, and very responsive. Would highly recommend.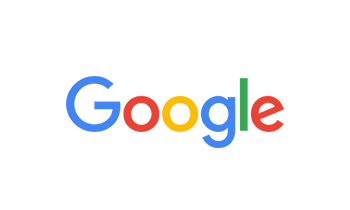 By Taylor Slone on Sep 14, 2020
Kristen Nelson was immediately helpful and very knowledgeable. From the moment I spoke with her I did not hesitate to retain her for help with my small business license. She was proactive from the beginning. Very professional and quickly responsive to addressing any questions or concerns I have. I seen results quickly. Thank you.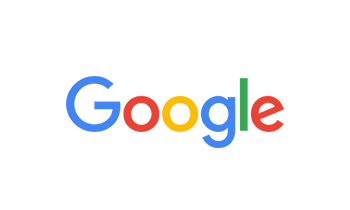 By Michelle Demler on Sep 11, 2020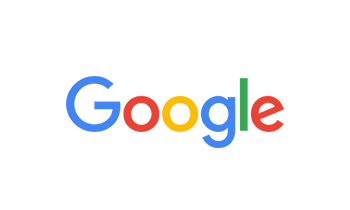 By Joseph Davidson on Sep 07, 2020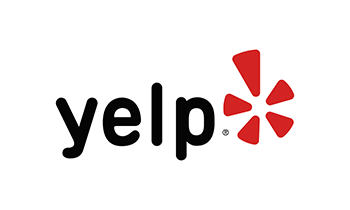 By Joe D. on Sep 06, 2020
They researched my situation and gave me quick and accurate legal advice.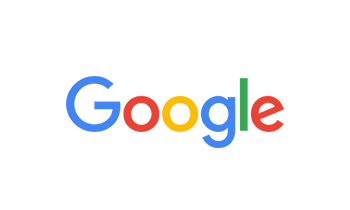 By Ahmed Kahin on Sep 04, 2020
best law firm i have ever dealt with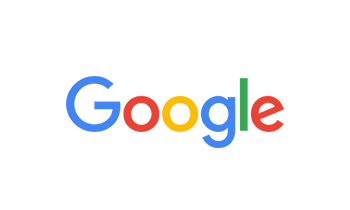 By C Yen on Sep 02, 2020