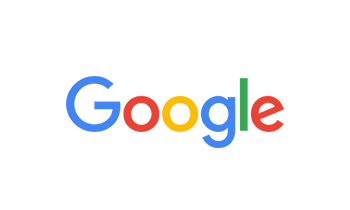 By S F on May 10, 2022
I would not recommend his law firm to anyone. My divorce attorney handled my case so unprofessionally and so poorly that I'm still reeling from the damage that was done to me, one year later. Just a horrible, horrible experience. If I could rate them zero stars I would.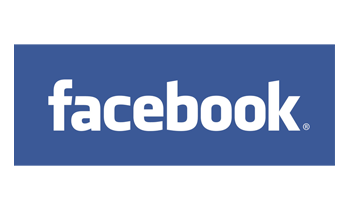 By Christine Brunner on Apr 01, 2022
Patrick Morrow's lawyer is spreading lies & helping Patrick cyber bully me. If you were to ask me, this is VERY unprofessional & honestly, it's against the law. I'd think twice about what you guys do from now on.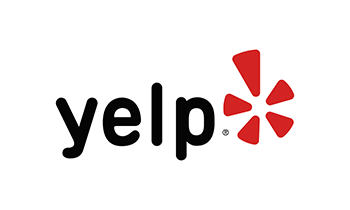 By Stephanie C. on Apr 01, 2022
No one gets back to you. Been waiting two months for someone to wake up there. Rude abs I dependable but they want 10,000 down. Legal fraud at best. The old give me all your money to never hear from us again.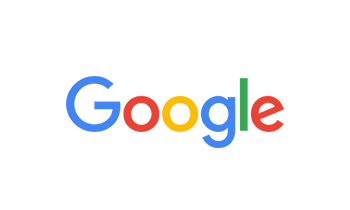 By hounsoule rachel zampaligre on Mar 31, 2022
I highly recommend this office. They are professional and friendly. Meghan is amazing and caring.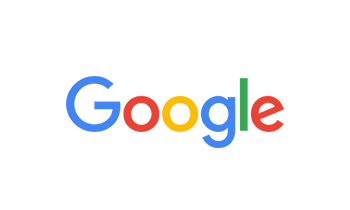 By Kiyo Clemons on Aug 02, 2021
My experience was brief but helpful!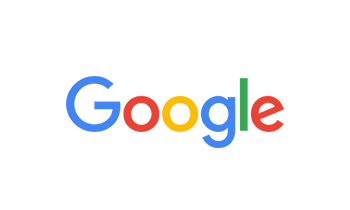 By Sonja Wilson on Jul 08, 2021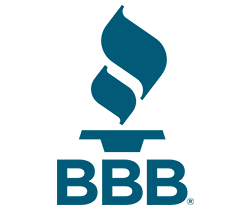 By Matthew N on Apr 16, 2021
A Vessel of Hope! The list of adjectives to describe my experience with Gimbel, Reilly, Guerin, & Brown, *** - more specifically; ***** *********, ******* *****, ****, Britt, ****, and I know I'm probably leaving someone out - has been a vessel of hope! It felt as though a huge burden had been hoisted off my shoulders, and with all the support, compassion, and understanding I received from Gimbel, Reilly, Guerin, & Brown, *** team, life somehow felt more manageable again! Thank you!"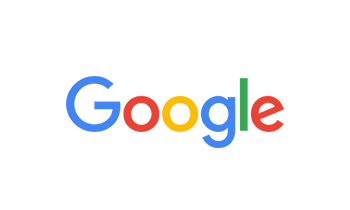 By Mark Nettles on Apr 06, 2021
Nicole and Jason were excellent attorneys. They were knowledgeable and pragmatic about the potential outcomes and best legal options to pursue. They kept me informed every step of the way. Definitely recommend the Firm for all legal matters.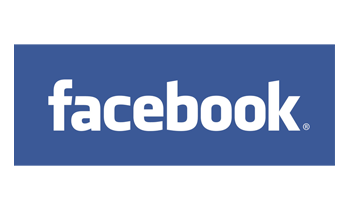 By Nicky Dean on Mar 08, 2021
This is an assertive direct and diligent law firm they listen and will HELP you. I have used them several times before and so has my father. They will not waste you time. In my experience they are the best.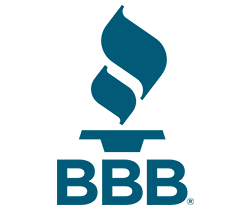 By Jackie W on Feb 26, 2021
Working with this Law Firm has been a nightmare. We contracted with a senior partner 3 years ago and paid a hefty sum as a retainer. This attorney still has our money but the work is not complete and he has not done any work on our case in the last 14 months. Repeated requests for updates bring only excuses. Contacting others in the firm to try to resolve the problem has gone nowhere. There is apparently no accountability as each partner does his own thing.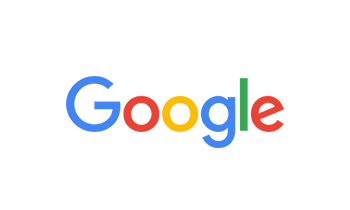 By Betsy Schaller on Feb 10, 2021
Divorce is difficult enough without not being informed by your paid counsel in a timely manner. My attorney at G,R,G&B did not manage his time or my case in a professional way. I would not recommend this firm to anyone.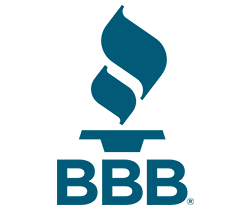 By G. H. on Dec 16, 2020
Starting with the end in mind, we were successful in the MKE County Property Tax Appeal! I was flabbergasted to receive a roughly 60% increase in our MKE Third Ward Property Tax bill. When I reached out to this firm for their help in mounting an appeal, they were upfront, talked through a strategy for how to build a case and provided connections and advice for each of the key steps. I was expecting a very good and a very professional experience which they provided indeed! But they exceeded my expectations as the communication practices they had throughout our engagement were absolutely top notch! I knew where this case stood every step of the way, even during the shutdowns in government resulting from COVID. It was fantastic to achieve the objective in that the appeal was successful and our taxes were adjusted to a fair appraisal amount. I appreciated the guidance, the planning and the execution from this team. The first rate communication throughout was a real bonus! Thanks to Cianna, Chris and the entire team for a great experience!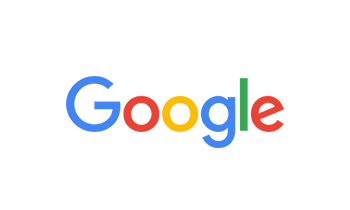 By Mike Shultz on Nov 25, 2020
I feel confident with their team.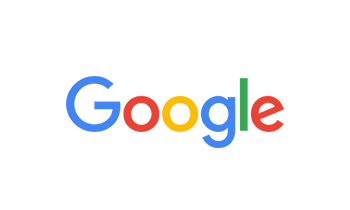 By Bob Lannin on Nov 14, 2020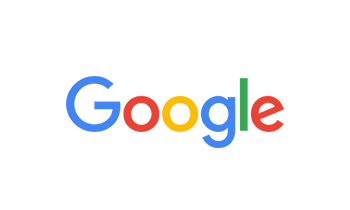 By Thomas St Peter on Nov 12, 2020
Awesome, awesome,awesome. Best firm in the state. Couldn't be in better hands. Thanks again Ray your the best!!!!.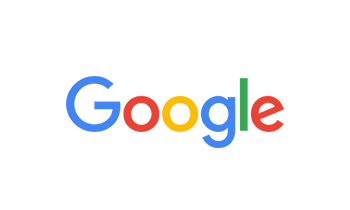 By Angela Mulberry-McGee on Nov 10, 2020
They went above and beyond to work and advise me.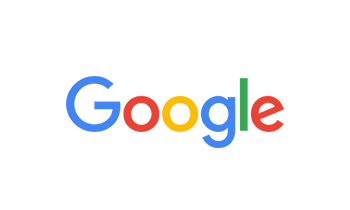 By Lakeshia Price on Nov 10, 2020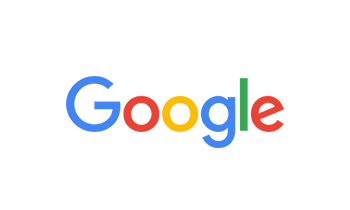 By Steve Van Erden on Nov 09, 2020
GRGB. came to me at a low time of my life. They stood behind me and rallied my messed up life so much so, i am deeply indebted to them. Highly recommend their services. Steve Van Erden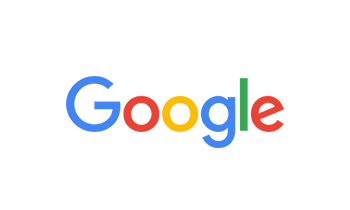 By Jordan Radick on Nov 04, 2020
I honestly can't thank them enough. Ruth and Chris took me through every step, answered every question and did ALL the heavy lifting. They settled my case winning me thousands against the insurance company. If I wouldn't have gone through them Id be drowning in medical bills. To be honest, I'm terrible at following up emails and calls with the kind of schedule I have. Ruth continuously reached out and made sure I had all the information I needed. Without Britt bringing me in none of this would be possible. She put me exactly where I needed to be. To top it off, it never felt like a business transaction, it was like I had someone who was really in my corner.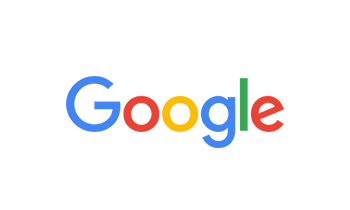 By meghan frick on Nov 03, 2020
Max was an amazing lawyer and I could not have asked for a better experience. Child custody cases can be rough and Max made sure I understood the process and was on with every decision we made. I would recommend him to anyone that is going through a divorce or custody issue.